Serve Real Food for the Health of It
We are celebrating our 33rd year in Lionville – Exton PA! Keeping with our business plan of "something for everyone", we take pride in being the Local Favorite. When I opened my first restaurant in 1982, I set goals high and my business plan was to offer the best food and the best selection with continued reasonable prices. We have not now nor will we ever stray from this goal; it's the right thing to do and has rewarded us with much success. I continue to work at least 6 days a week after all these years in order to ensure your satisfaction. Our warm, inviting dining rooms and a busy bar are here for your enjoyment. We built our Italian menu and our facility around being "Unique, Authentic and Original" and it shows, check out our photo and video GALLERIES to see what we are all about. You can also take a look at our testimonials (we get them daily) to see what others are saying about us.
We are always looking to improve upon our already successful Italian restaurant and therefore always have a project in the works. Our ongoing focus and passion has been to prepare all of our food from scratch by using only the freshest ingredients to ensure your health. We now offer many gluten-free and low carb options to accommodate all dietary needs. We use imported Italian flour for its quality and lower gluten content because it is made from ancient grains rather than US hybridized wheat. We make all of our salad dressings, soups and most appetizers in-house in the interest of removing preservatives, MSG, trans fats, high fructose corn syrup and artificial ingredients from all of our products. I read the labels; I know what's in our food. We also serve hormone and antibiotic free Fresh Natural Local Chicken, hormone and antibiotic free Filet Mignon, NY Strip Steak steaks and Roast Beef. We use locally farmed organic eggs year round and local organic produce whenever possible.
Our bar has been said to be one of the most comfortable bars around with a WIDE selection of beer, wine, and cocktails including organic and gluten-free varieties. You can enjoy interesting choices of Whiskeys, Vodkas, Wines and as always 20 varieties of Draft Beers then grab a Growler to go! We have live Music on the weekends and there is never a cover charge.
Our local friendly staff is just as excited to see you here, as they are to be here! Come to see what the buzz is about and why we feel, Ron's is THE PLACE to be for a fantastic meal or evening out!
My PASSION is to "Serve Real Food for the Health of It". Thanks for visiting and Enjoy Your Experience! – Ron Inverso
Our philosophy—and our mission—is to serve healthy food made on-site daily with the freshest, best-quality ingredients. In fact, we start at 6:00 AM most mornings in the interest of preparing your food fresh and from scratch.
"Our Food, Your Body" – Menu Particulars
Soups – Our tantalizing soups are made from fresh stocks that are a by-product of the meats we slow roast and the fresh chicken we hand cut, no artificial bases…ever.
Meats – We do not use pre-portioned packaged frozen meats for our dinners. Our filet mignon is from Angus steer that are antibiotic and hormone-free. Our New York strip steaks are "natural" antibiotic and hormone-free and are hand cut by our chef when you place your order. Likewise, our burgers are fresh ground Certified Angus, never frozen. Our chicken cutlets are heavily hand trimmed from fresh, natural hormone, antibiotic-free chicken breast. We are proud to say that you will NEVER find a piece of gristle in our chicken.
Seafood – Our salmon fillets are fresh cut by our chef. Our mussels, clams and calamari are fresh ice packed, never frozen. Our Black Tiger shrimp used in our dinners are received frozen to maintain freshness.
Sandwiches – Our turkey breast is freshly baked on premises from raw turkey breast. Our chicken breast is heavily trimmed from fresh hormone- and antibiotic-free breasts. We then prepare it by using simple marinades or our own seasoned breadcrumbs. Our roast beef starts as fresh hormone- and antibiotic-free Angus top round and our pork is fresh-frozen loin that we bake for eight long hours. Our bacon is nitrite-free. All of our lunchmeats are of the best quality and leanest varieties available. We serve all our sandwiches on a variety of breads delivered fresh every morning from our local vendors.
Salads and Vegetables – We get produce deliveries 6 days a week. All of our salads are made with fresh-cut lettuce (not the bagged, gas-preserved version). Even our mixed greens are hand washed, dried, cut and mixed by our kitchen staff. Our vegetables, received daily, are all cut fresh and mostly cooked to order.
Why?
First of all, I consider our customers and employees part of our family and the health of our family is important to me. Secondly, I've done a lot of research on the importance of "scratch" cooking over the years by serving meals without relying on additives and preservatives. Basically, the fresher and more natural our food is, the healthier it is for us and the better our chances are of maintaining good health. Third, it's the right thing to do. Here at Ron's Original, it is our pleasure to serve you delicious, scratch-made wholesome meals at reasonable prices without sacrificing taste.
The bottom line is, "If I Wouldn't Eat It, I Won't Serve It!"
Thanks, Ron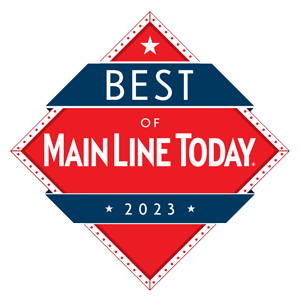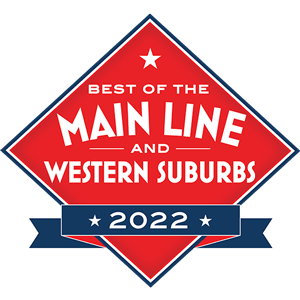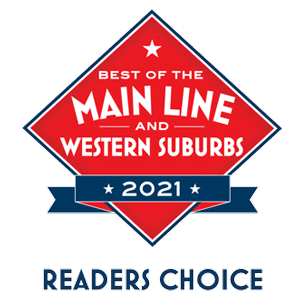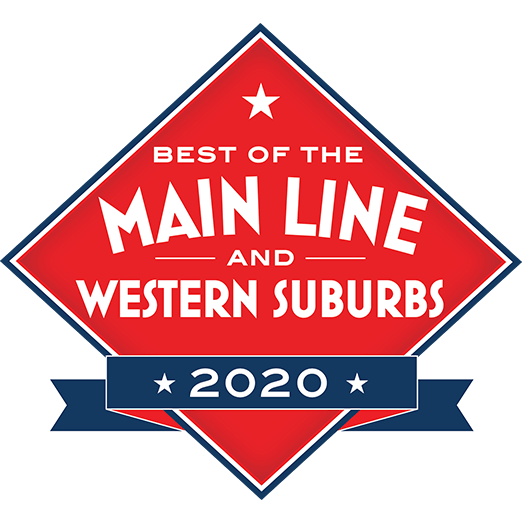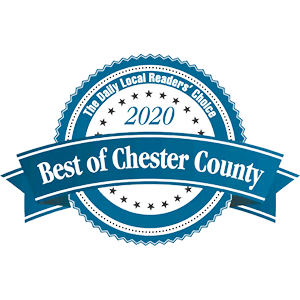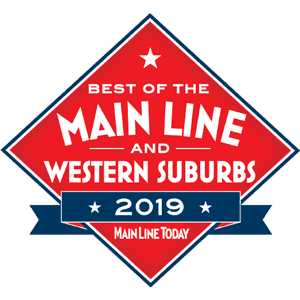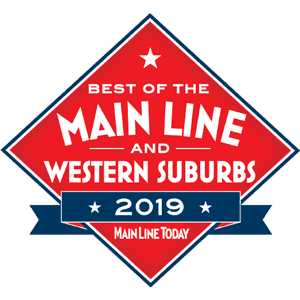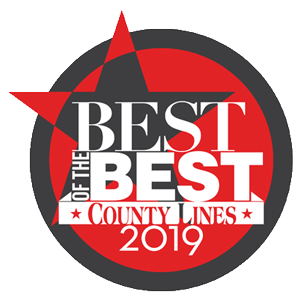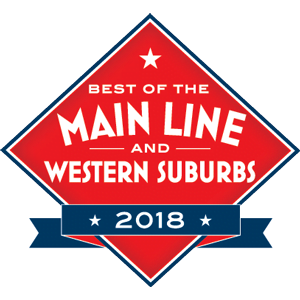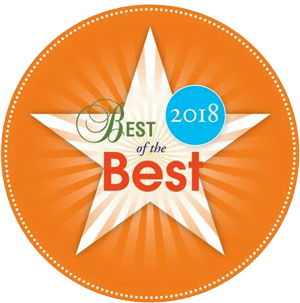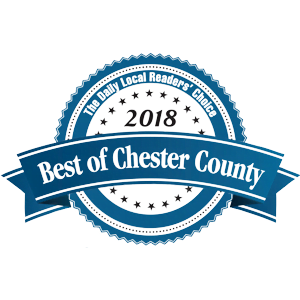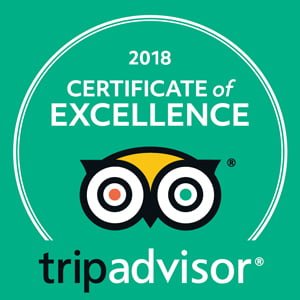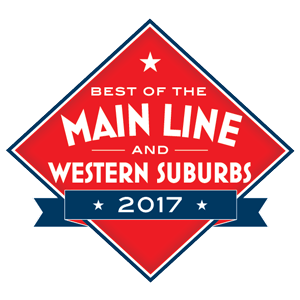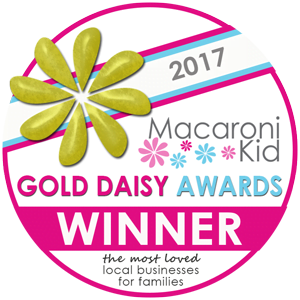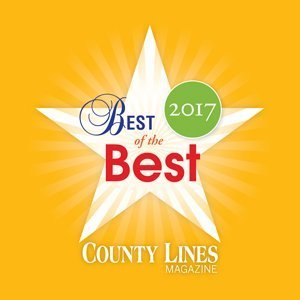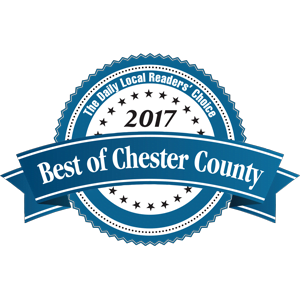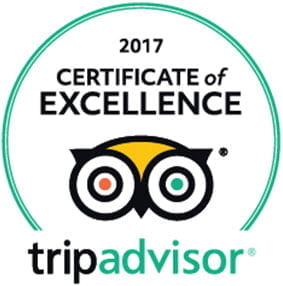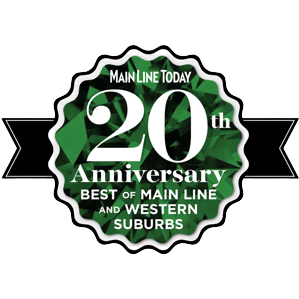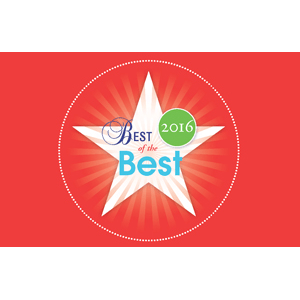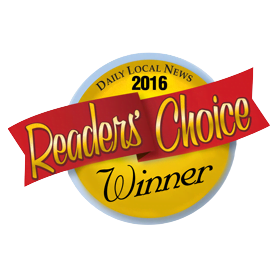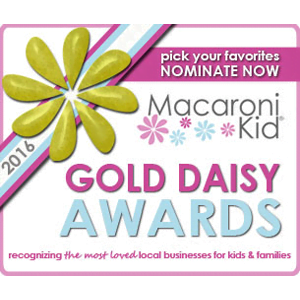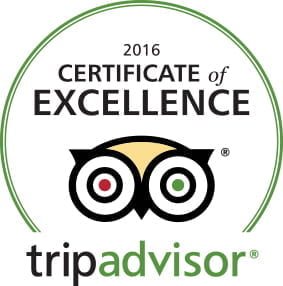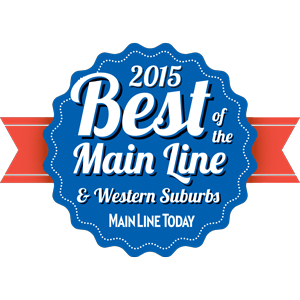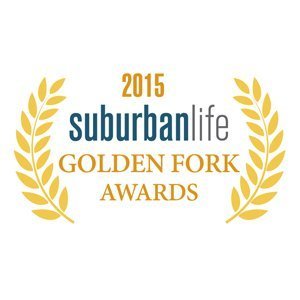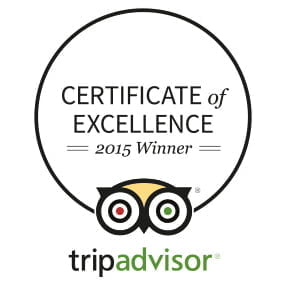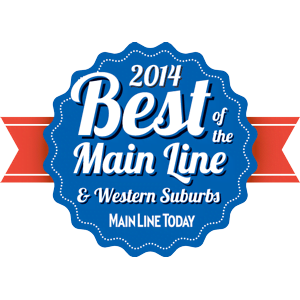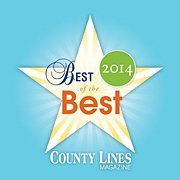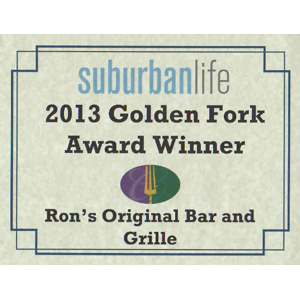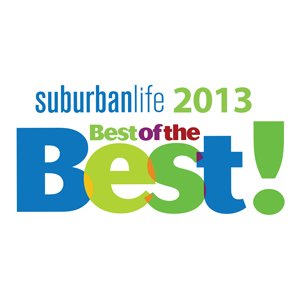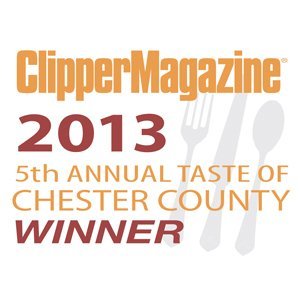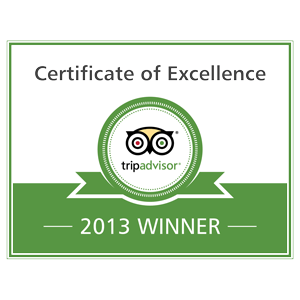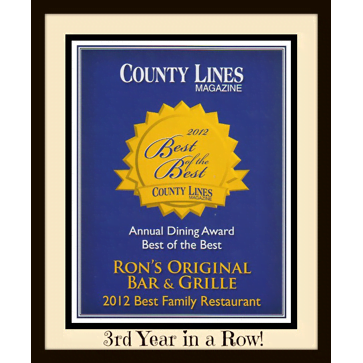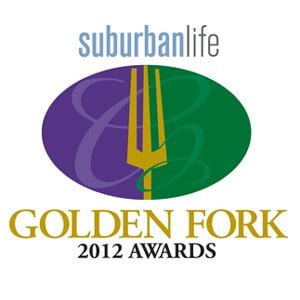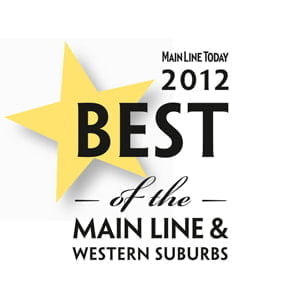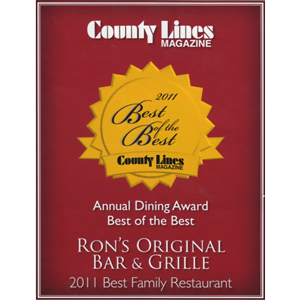 OUR AWARDS THROUGH THE YEARS
OUR AWARDS THROUGH THE YEARS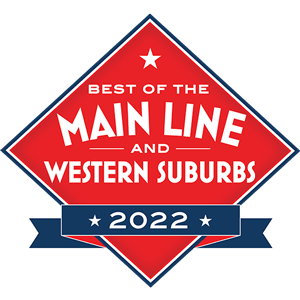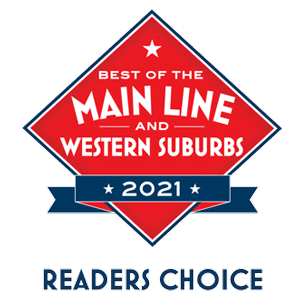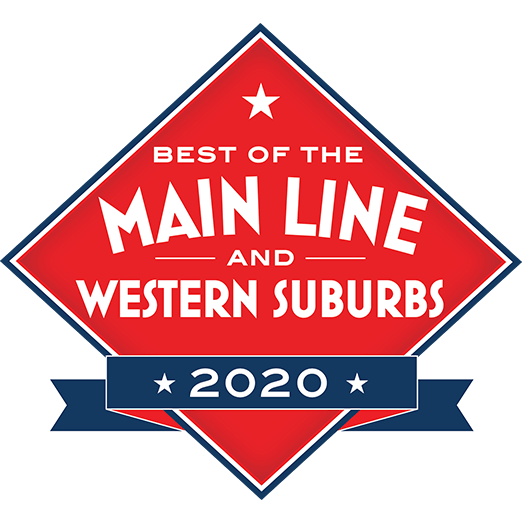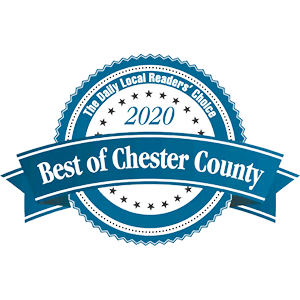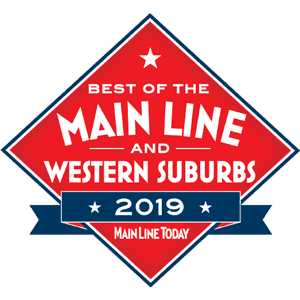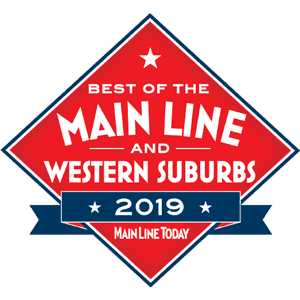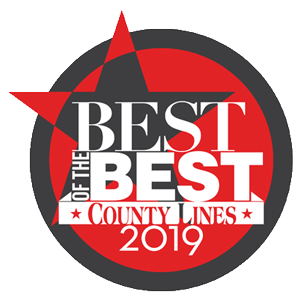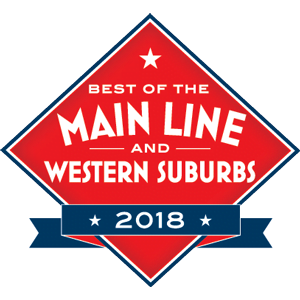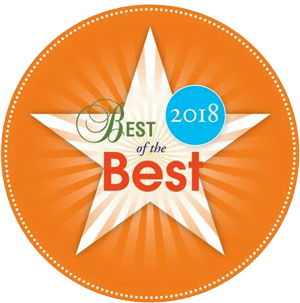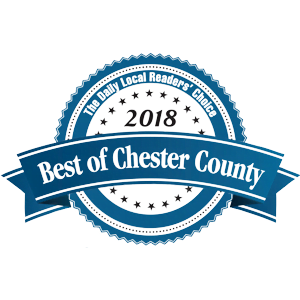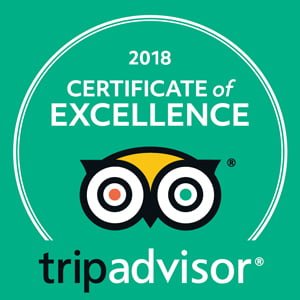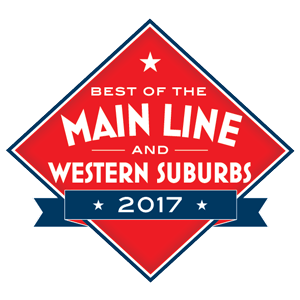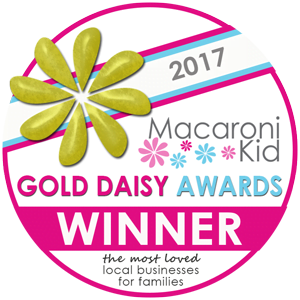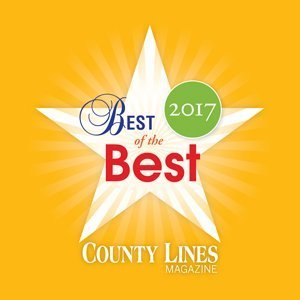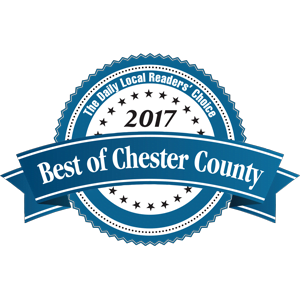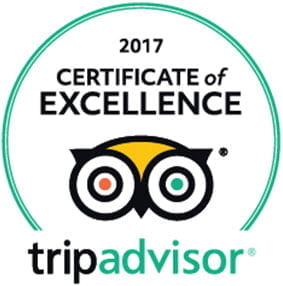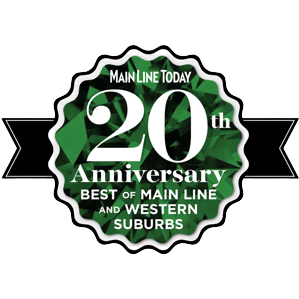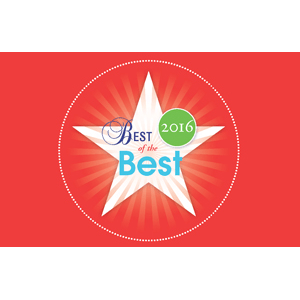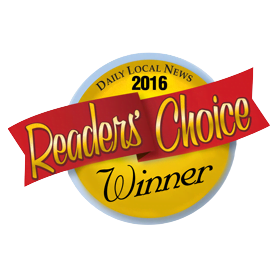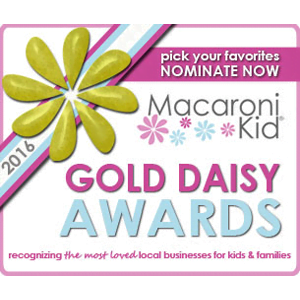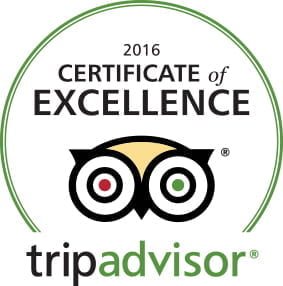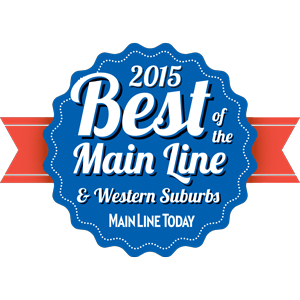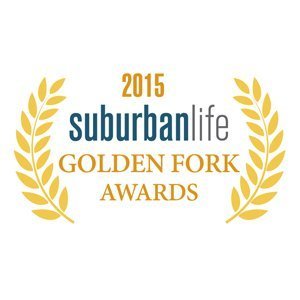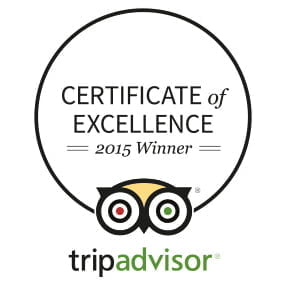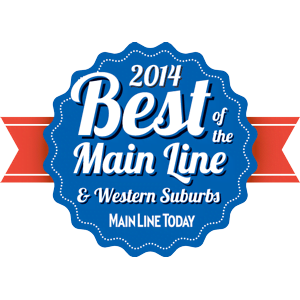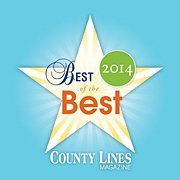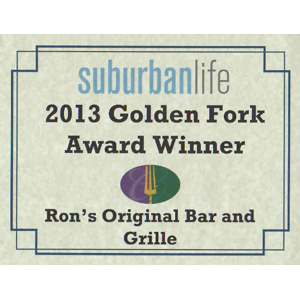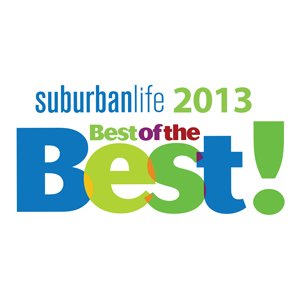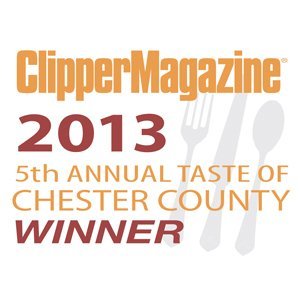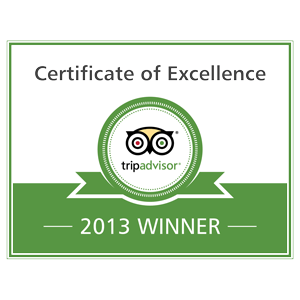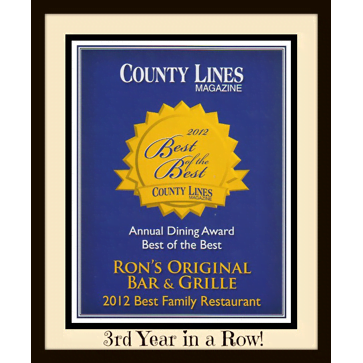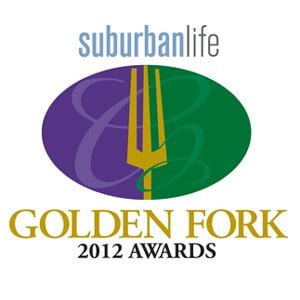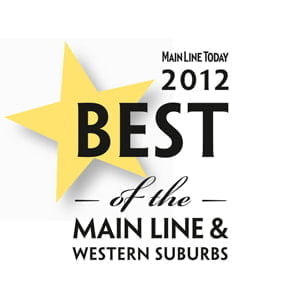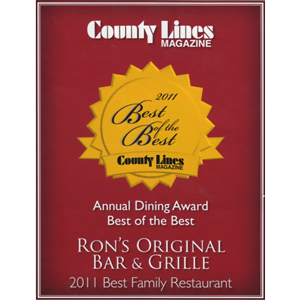 Ron's Original Bar & Grill was a fantastic find. Decided to visit for and early dinner on a Saturday afternoon. They were very busy, but we were sat down right away. Plenty on the menu for you to select from. PLENTY. We had the Roasted Peppers & Sharp Provolone, the Uncle Mickey and the Eggplant Parmesan. Food came out quickly and it was really good. Our waitress was friendly and often checked in to see if we need anything. Love finding a hidden gem like Ron's. A five star bar and grill! Definitely recommend!
---
P Lopez
Ron's is our new go to spot in Chester County!!! SO many gluten free options (bread, pasta, desserts, a dedicated fryer - you name it) which is amazing for my Celiac self! The chicken chili is the best chili I have ever eaten. My husband loved his order of wings and the cheesy bread sticks with marinara sauce. He is already talking about what he will order when we go back again! Our server (I think her name was Jen) was AMAZING!!! She made us feel right at home and provided 5 star customer service the entire time. We will definitely be returning to Ron's in the near future
---
Annie Murphy
WOW!! Hands down the best Risotto I've had in years. Isabelle was very pleasant, chatty and very very good!! This is a diamond in the rough and we'll be back before Isabelle goes back to Florida!!! Thanks again for the passion you have for food, ingredients quality and people!!!
---
Tina Seymore
Fantastic spot for Italian. Ate at the bar and was waited on by very friendly and helpful staff. Great list of options on their menu with rotating daily specials. Everything we ordered was fantastic, from the salads, soups, to pastas and chicken. When the bill came, I was shocked at how inexpensive it was.
Bonus - Very good selection of in-season drinks!
---
AJO
GREAT EXPERIENCE! I just went last night - took my staff for a post-holiday dinner. They were very busy but the service was terrific - not what I find at many other restaurants because of staffing issues etc. The prices are reasonable given today's inflation. And the food is ALWAYS fantastic. Have been there many times and will continue.
---
Karen Moffitt
Get an oval, they're so good. Also the cheesesteaks are an unsuspecting surprise. They look ordinary but damn they doin something right with that cheese.
---
Chuck Finley
Lots of gluten- free foods. Lots of Italian choices with touches to make it less heavy. Best turkey club I've ever had. Seafood looked yummy. FULL at noon on a Thursday. Recommend calling for parties larger than 4. Parking is tight.
---
PJ TF
We enjoyed this place. In short the food was great and service was excellent. We had a mix of dishes from spaghetti with creamy pesto, to tortellini with Alfredo. Both pastas we great and of course super filling. I had a spicy chicken dish, silcian chicken that came with mash potatoes. I really enjoyed it. Was also way more food than I could eat. I also had a local raspberry wheat beer that was surprisingly good. My only complaint is lighting was a bit dim but that just my old eyes not as good as they use to be.
---
Mark Kouba
Amazing place. This is definitely a family restaurant. The menu is so big it took me a half hour to read it. I also like all the fun facts about the food on the menu.(that's why it took so long to read it) The owner is very nice and a professional. Plus he helps all of his staff and works right with them
---
John Whyno
Great environment and great service. The food was amazing and they had a large gluten free menu.
Dietary restrictions: Large gluten free menu!!
---
Lainie Beth