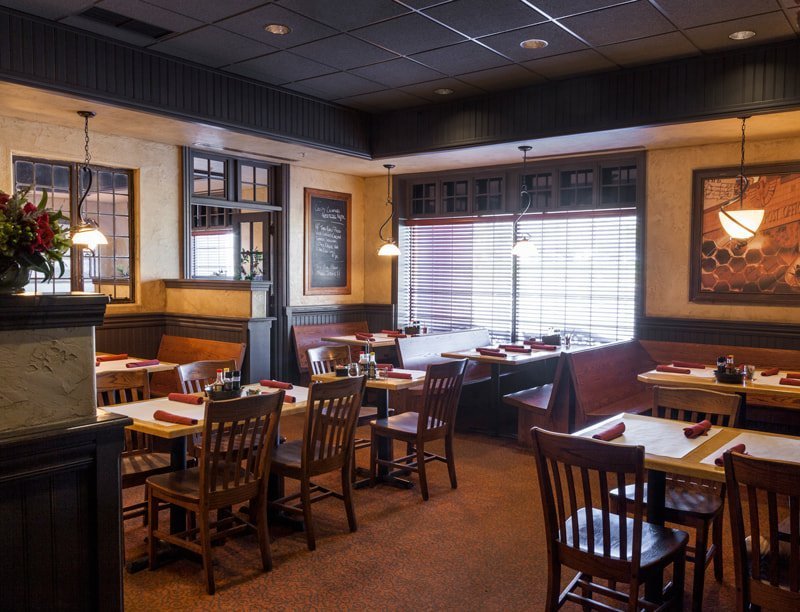 That's right, we now offer Call Ahead Seating!
Available to parties of 5 OR MORE during DINNER ONLY
We utilize Call Ahead seating in order to reduce wait times during our busy dining hours. However, if your party consists of 4 or less, we have found that you will generally be seated quicker by just walking in. Please keep in mind that Call Ahead is NOT a reservation. More simply, it puts you on the waiting list (should there be one in place).
Please call 30 minutes ahead of your planned arrival and we will add your name to the wait list. When you arrive at the restaurant, simply check in with the host, let them know you called ahead and they will provide you with a pager.
If you'd like, you can kick back in our bar and have a drink while you wait. You will be alerted promptly as soon as your table is ready.
Once again, please bear in mind that calling ahead is not considered a reservation and tables are seated on a first come, first serve basis.
In many cases, simply arriving at the restaurant and waiting for a table may produce the fastest seating time depending on the volume of business.
Interested in Calling Ahead*?
To place your name on our waiting list please call us at 610.594.9900 and select option 2 for the host stand.
**Please Note: Call Aheads are only accepted if there is already a wait in place. If no wait is currently in place, the hostess will inform you as such and advise you to head right over if possible. In this case, we cannot control how many parties arrive or leave before you get here and the wait may be longer or shorter than the time quoted. Typically though, it may be less than a half hour.**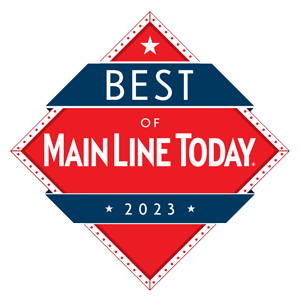 Best Of Main Line Today 2023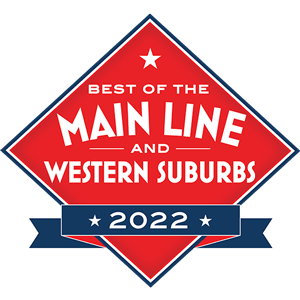 Best of the Mainline and Western Suburbs 2022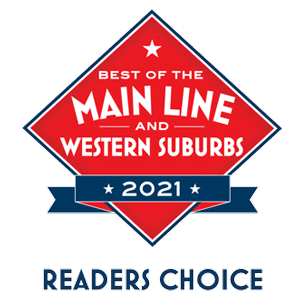 Best of the Mainline and Western Suburbs 2021 Readers Choice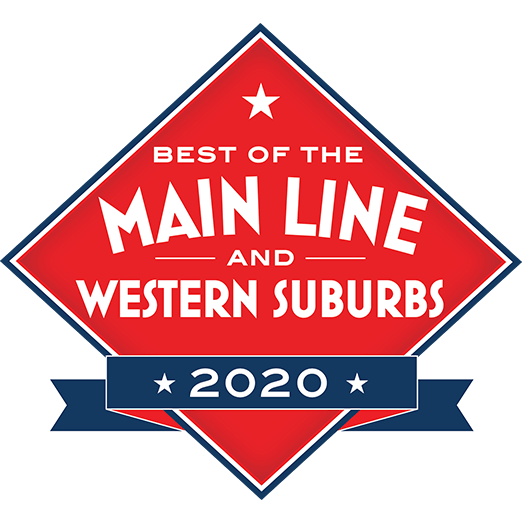 Best of the Mainline and Western Suburbs 2020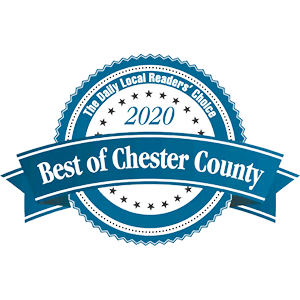 Best of Chester County 2020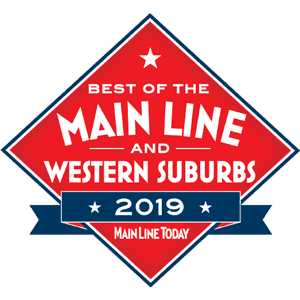 Best of the Mainline and Western Suburbs 2019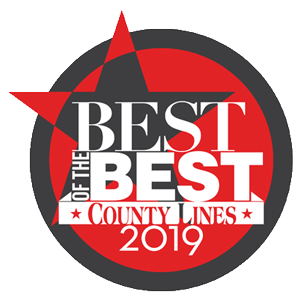 Best of the Best County Lines 2019